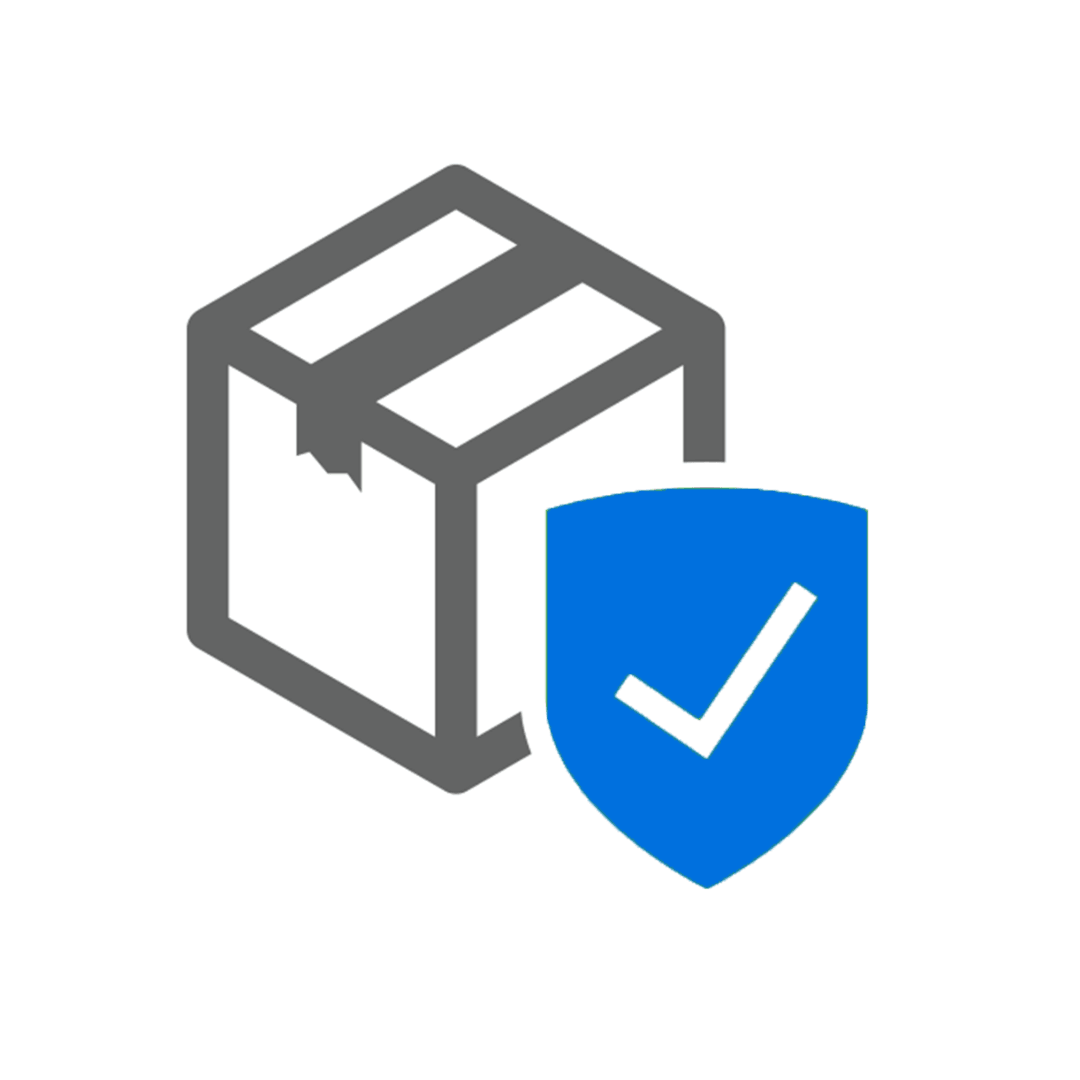 InsureShield® Damage, Loss & Theft Shipping Coverage
Item is in stock
Only

0

left in stock
Item is out of stock
Item is unavailable
---
Get peace of mind with Delivery Guarantee in the event your delivery is damaged, stolen, or lost during transit.
Over 100,000 Lives Improved
Every order comes with the following:
- 90-Day money Back Guarantee
- 1 Year Damage Warranty
If you are unhappy with your order, we'll help with the return and refund you.
We let our reviews speak for themselves.
4.98 average
1000+ reviews
100,000 Happy Customers
I can't recommend this enough. It feels so good to have at home and I can use it at any time without having to drive to my gym.
At first I thought - no way I am fitting in that but after speaking to customer service they said it fits people up to 6'7. It's true because I had loads of room."
The best feeling in the world having this available at any time of the day. I don't have to go to my spa center anymore, I just dip in and out of this I love it.
I've been using a cold plunge since I was a teen but hearing that I could get one at home was a game changer. Absolutely amazing tool, a must have for everyone.
I was sceptical at first but after using it for the first time I haven't stopped using it everyday since. It has truely changed how I feel and I recommend it to everyone.
My joints and inflammation are like night and day. The relief is amazing it lasts almost all day. I am mentally more alert and focused and my energy levels are up! This is fantastic. My sleeping is improving. I just feel better overall!!
Champions use Cold Therapy
Used By Nate Diaz
Celebrities use Cold Therapy
Used By Kevin Hart
Frequently Asked Questions
We've designed our bath to fit anyone up to 2.1m tall (6' 7")

Our ice bath is built with 5 insulated cooling layers that keeps your water cold for up to a week.

In fact, after long-term testing using cold tap water, we found you don't even need to add ice, as it's still cold enough to get the benefits from cold water therapy at 15°C and below.

You can use any garden hose to connect to the water connector at the bottom of the ice bath or simply pour to 70% of the bath.

Dimensions:

80 cm diameter

80 cm height 

3.5 kg

400 L capacity

Suitable heights up to 2.1m
Yes, both types come with lids. We have 2 options for you to choose from.

The air tight lid is for rougher conditions and longer lasting clean water.

It differs depending on your weight, metabolism and other factors.

On average, sitting in cold water therapy for 5 minutes can burn up to 250 calories. This is due to the body having to use fat stores in the body to maintain the bodys core temperature.

The simple answer to this is to aim to get the water below 15 degrees celsius as that is where the benefits are.

In most countries, cold tap water is around 10-12 degrees celsius so it is cold enough to be effective.

Adding ice to this will further reduce the temperature by 3-7 degrees depending on how much ice you use.
Easy Returns
within 60 days of purchase
1 Year Warranty with Every Order