"Scared of surgery, I tried this device for my lower back pain + sciatica. Just 8 days later, the discomfort was GONE! I even got an X-ray & my bulging discs went back to normal!." - Emily P. USA
Regular price
Sale price
$49.00 USD
Unit price
per
Sale
Sold out
Naturally prevent or relieve chronic neck, back & leg pain in minutes, restore a healthy posture, & avoid further injuries.
decompress & repair your vertebrae
massage tense muscles (acupressure ridges)
no more pills with harmful side-effects
100% Money-Back Guaratee

Every order comes with the following:
- 90-Day money Back Guarantee
- 1 Year Damage Warranty

If you are unhappy with your order, we'll help with the return and refund you.
Worldwide Shipping

Free Tracked & Insured Shipping available for all orders worldwide.
View full details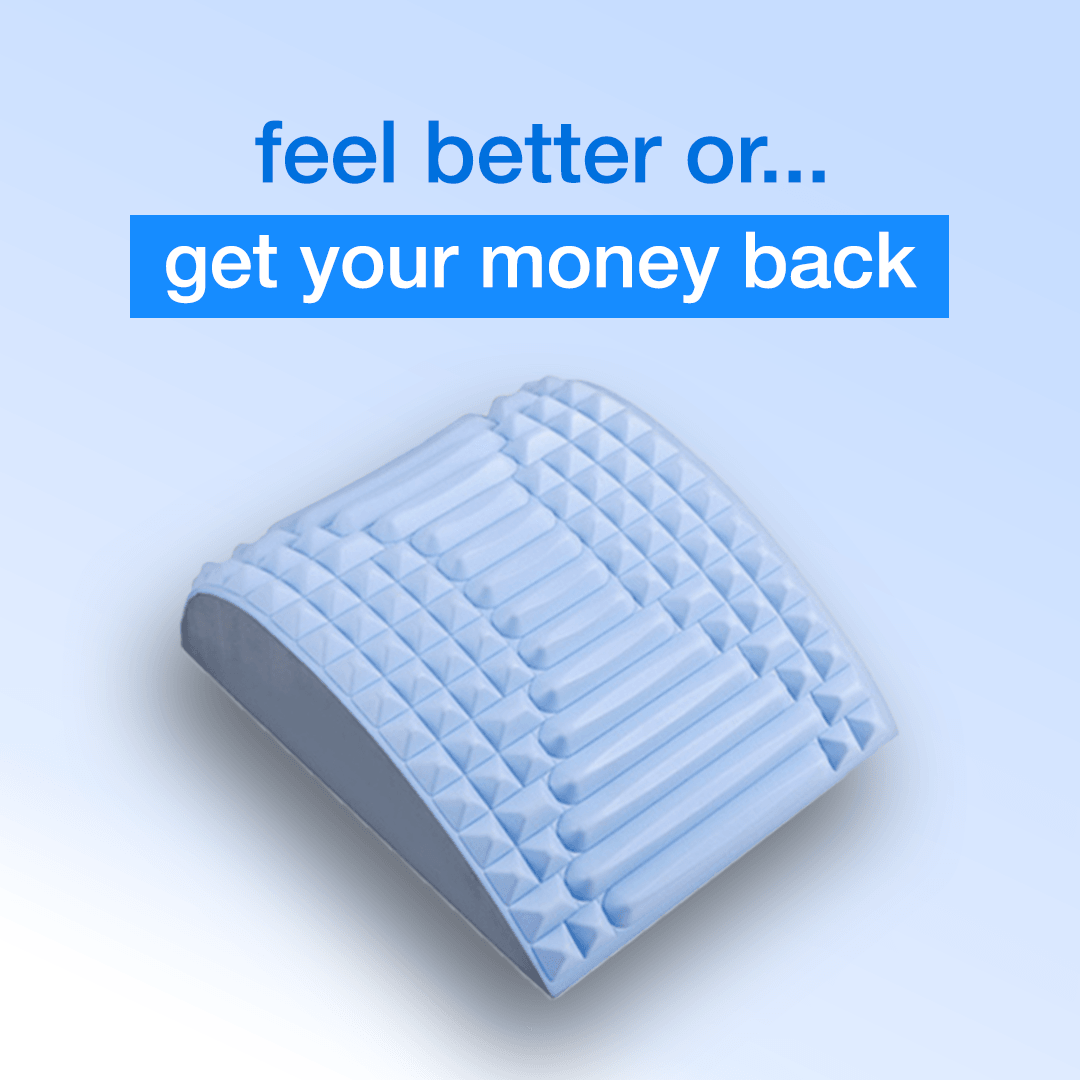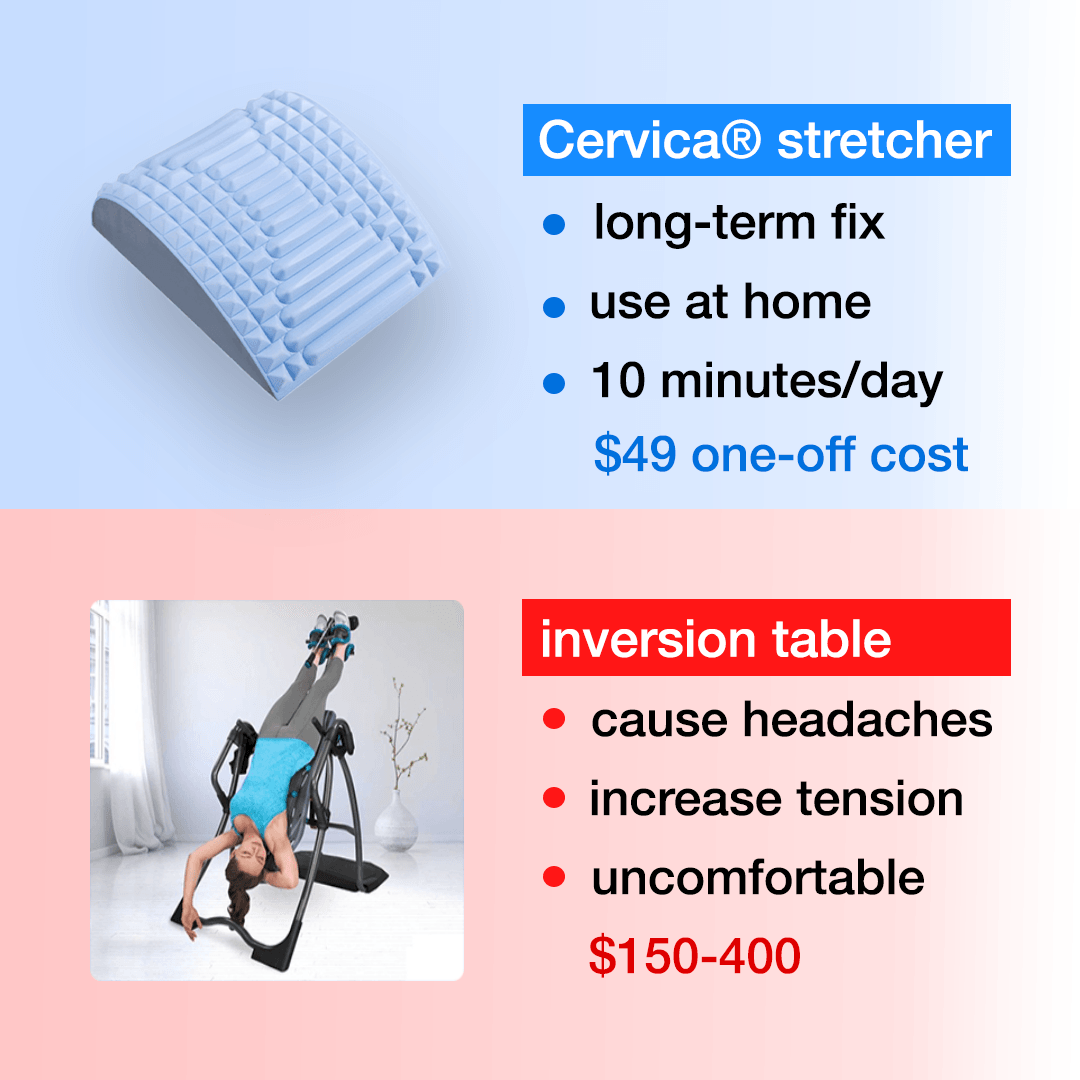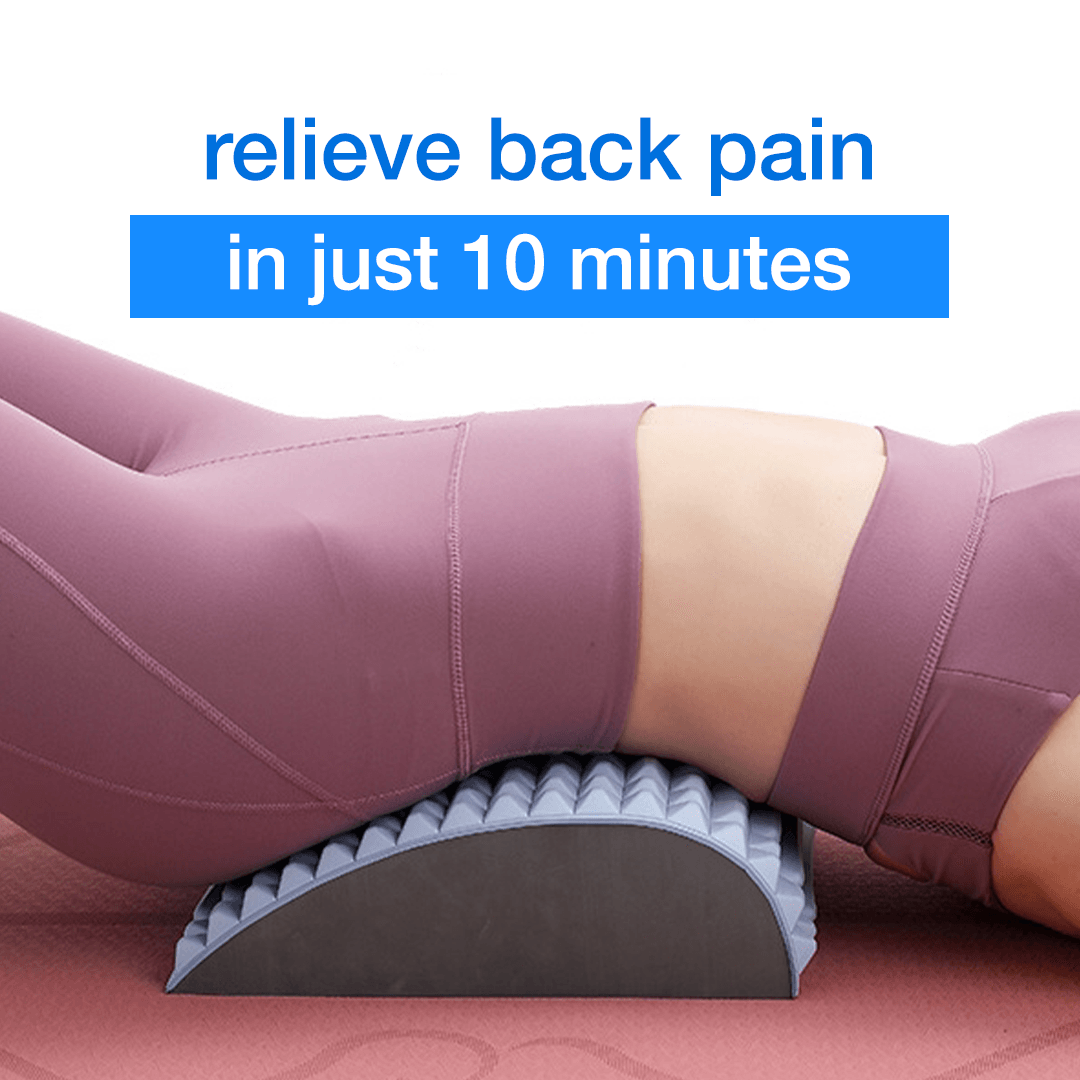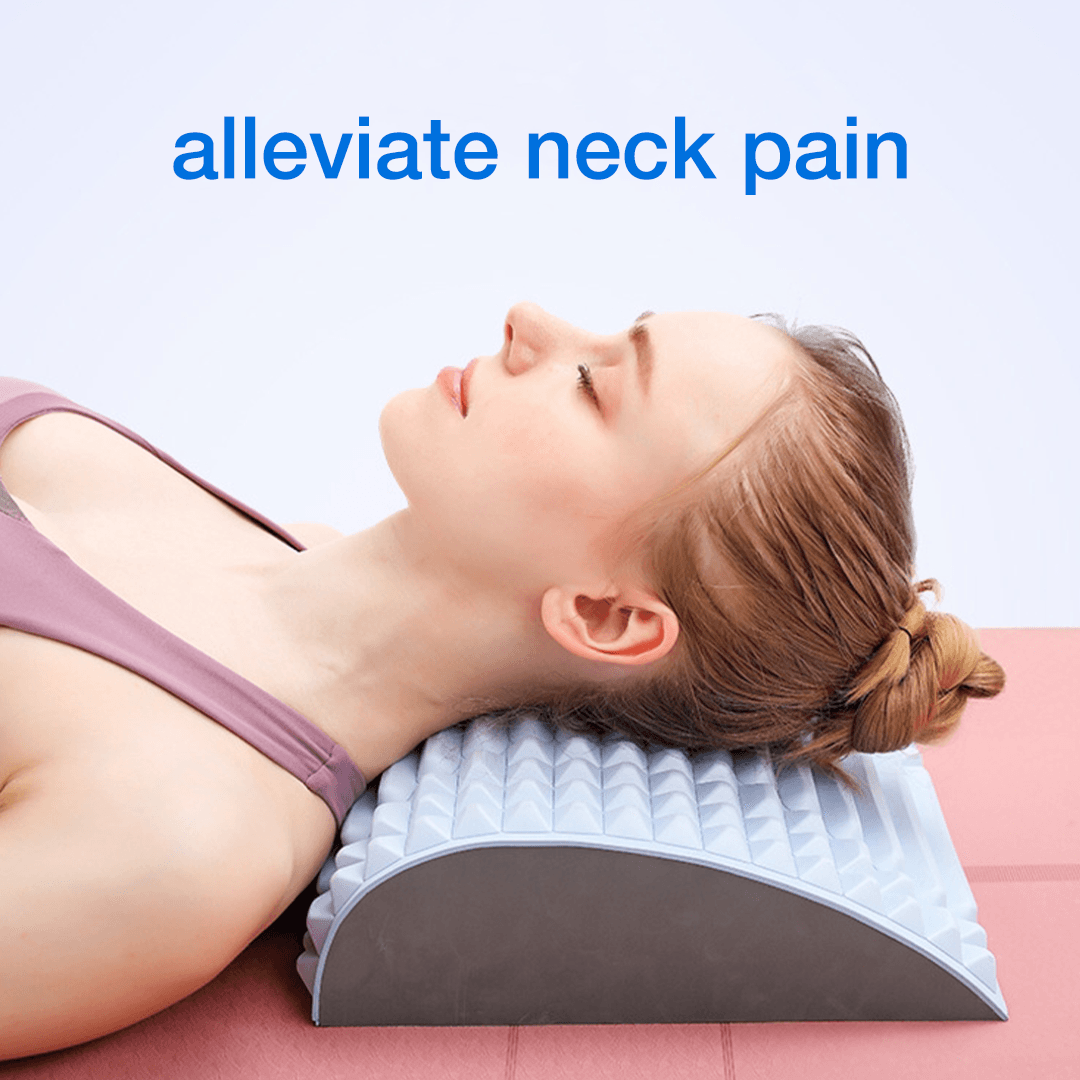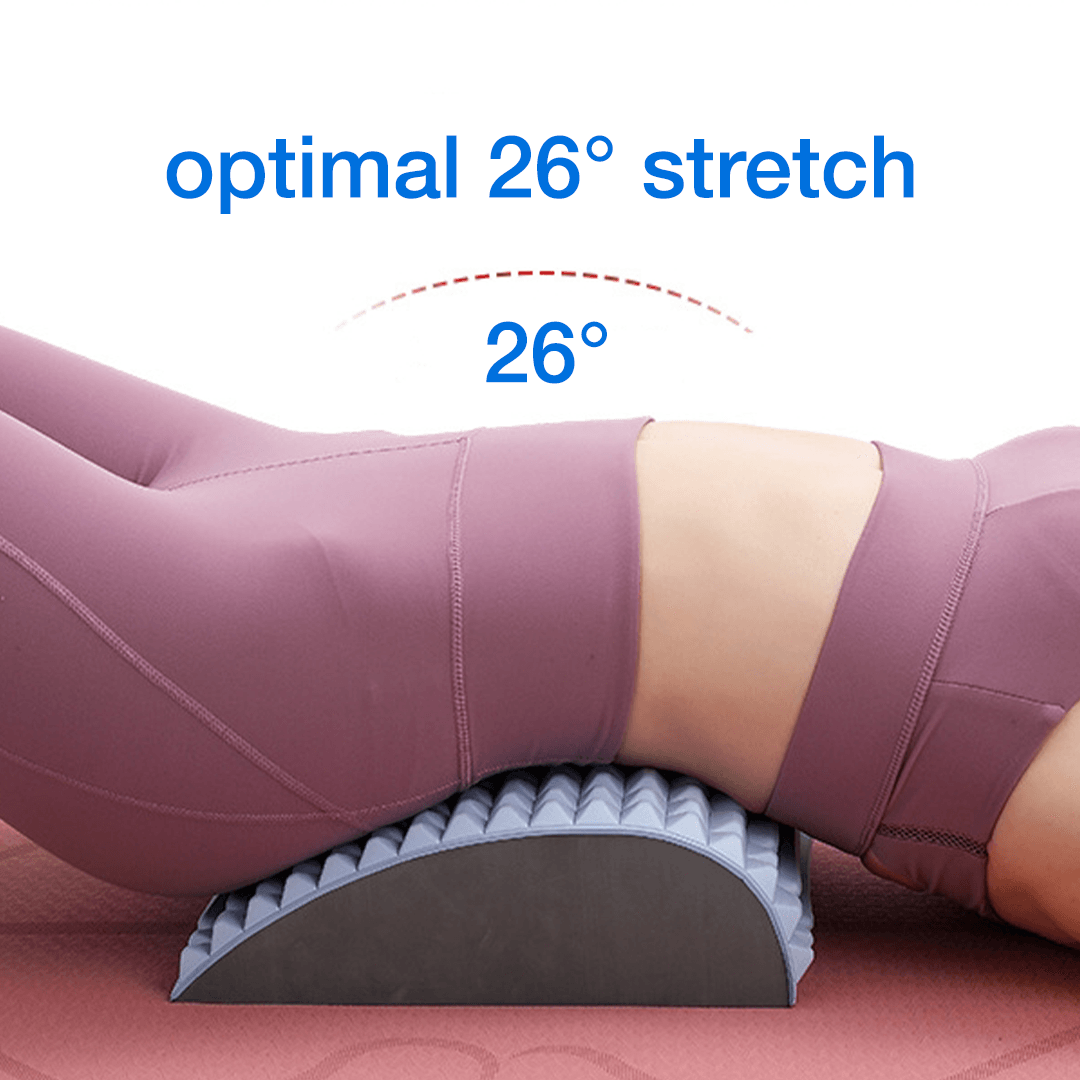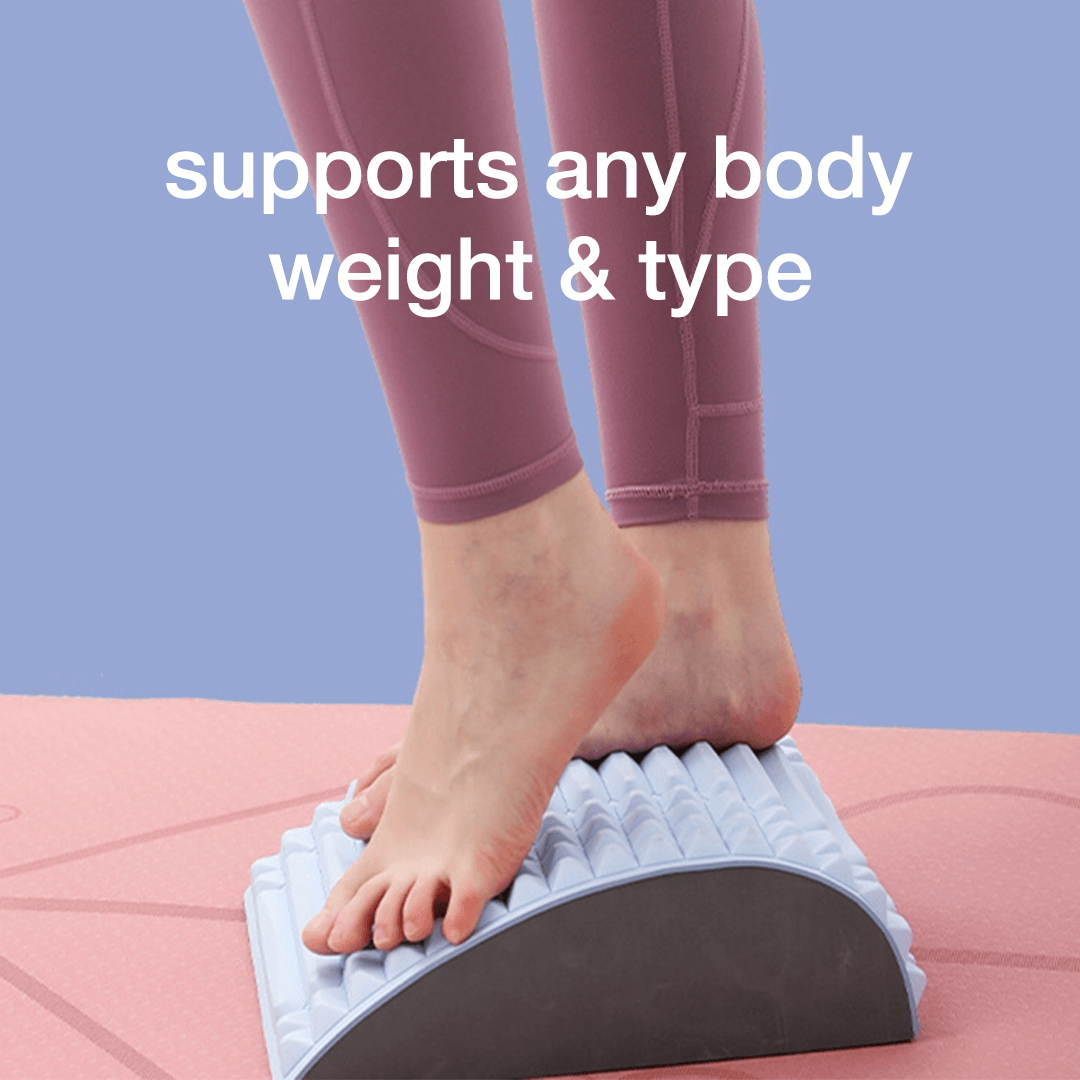 Eliminate agonizing

neck & back

pain at home
Years of hard work, prolonged sitting & bad posture applying damaging tension to your vertebrae. This causes your spinal discs out of place & put pressure on your nerves, leading to that sharp pain in your neck, lower back, and down your leg/s.
Lying down on Cervica for just 10 minutes a day, progressively solves that root cause of your discomfort by gently strentching your back & decompressing your vertebrae - allowing bulging or herniated discs to retract & repair.
This takes damaging tension off your spinal nerves, leaving you with a healthy, pain-free back & a smile on your face. Forever.
Use it on the floor, bed or a chair.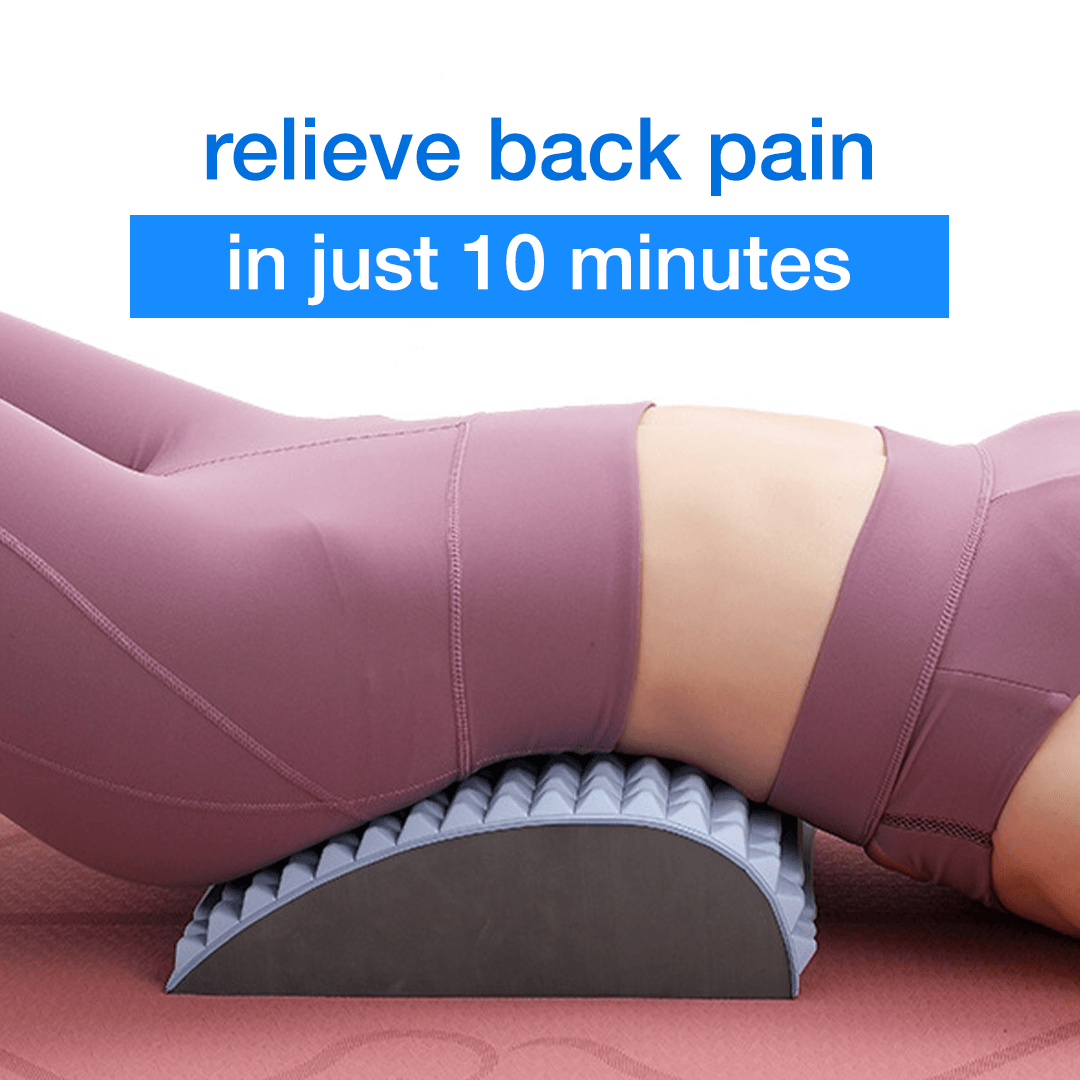 Heal your spine permanently
Inversion tables are expensive and unsuitable for over 38% of people, while chiropractor bills stack up quickly, and - as soon as you stop going - the pain returns.
Cervica uses lumbar traction to loosen up your back at an optimal 26° angle, giving your tense vertebrae a we'll-needed break to relax, repair & release all the damaging pressure built up over the years from your inflamed nerves.
Naturally decompressing your spine with the Cervica stretcher for at least 6-8 days permanently rehabilitates damaged spinal structures & muscles, alleviate pain & fully restores your mobility.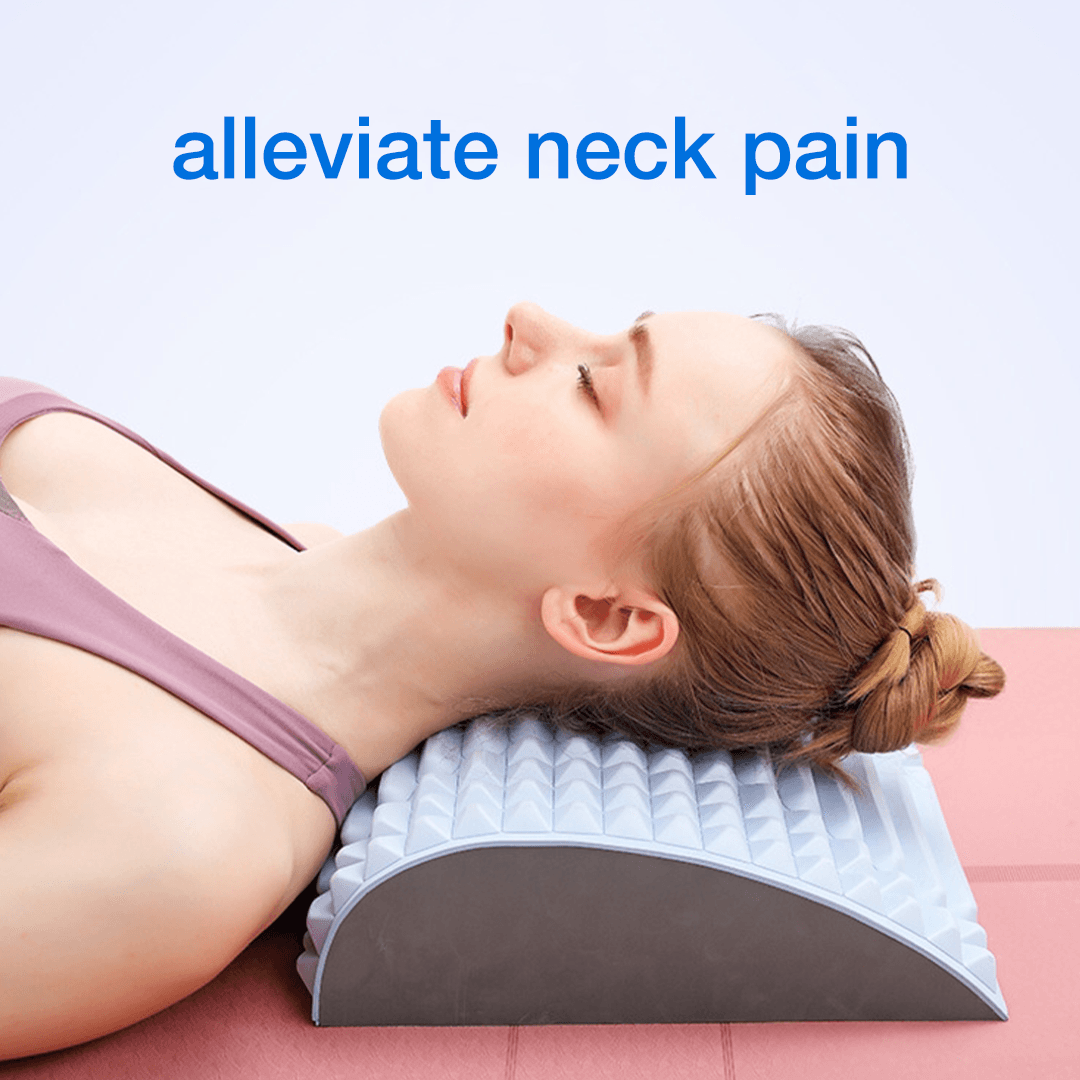 Prevent injuries - correct posture - better sleep.
Designed to ease stiffness & release muscular tension, Cervica uses cleverly shaped acupressure ridges to repair & massage away back strains & sprains.
Naturally restore the optimal curvature of your spine & retain your muscles to maintain a healthy posture for good, thus removing the stress from the vital areas of your torso.
Soothing multiple types of pain.
Neck Pain

Cervica gently decompresses your cervical vertebrae to relieve tension headaches, migraines & pinched nerves.
Back Pain

By loosening up your spine at an optimized 26° angle, Cervica comfortably decompresses your vertebrae, allowing bulging or herniated discs to retracts & affected, inflamed nerves to repair.
Sciatica

Cervica's 26° angle stretch alleviates the sharp sciatic pain that travels from your back, through the buttock, and down the back of your leg/s, caused by a bulging or herniated disk pressing on a nerve.
SI Joint & Hip Pain

Sacroiliitis is a painful condition that affects one or both sacroiliac joints. Loosening up your spine with Cervica allows not just your vertebrae to relax, but your sacroiliac joints, too, which alleviates in your back, hip area and buttocks.
Strains & Sprains

Pain can often come from strained muscles or ligaments, muscle spasms or tension, pinched nerves, damaged disks, injuries, fractures, or falls.

Cervica helps support your spine and massage tense muscles using cleverly designed acupressure ridges.
Injury Recovery

Preventing unnecessary movement is essential in the process of recovering from a back injury.

Cervica firmly supports your back & encourages your muscles to maintain a healthy posture so that you can continue to heal effectively and rapidly.
Designed & recommended by

medical professionals

.
The newest version of the Cervica neck & back stretcher has been thoroughly tested and endosred by chiropractors, orthopedists, rheumatologists, neaurologists, and neuresurgeons.
Get long term results for less than 1/5 the cost of a therapy session.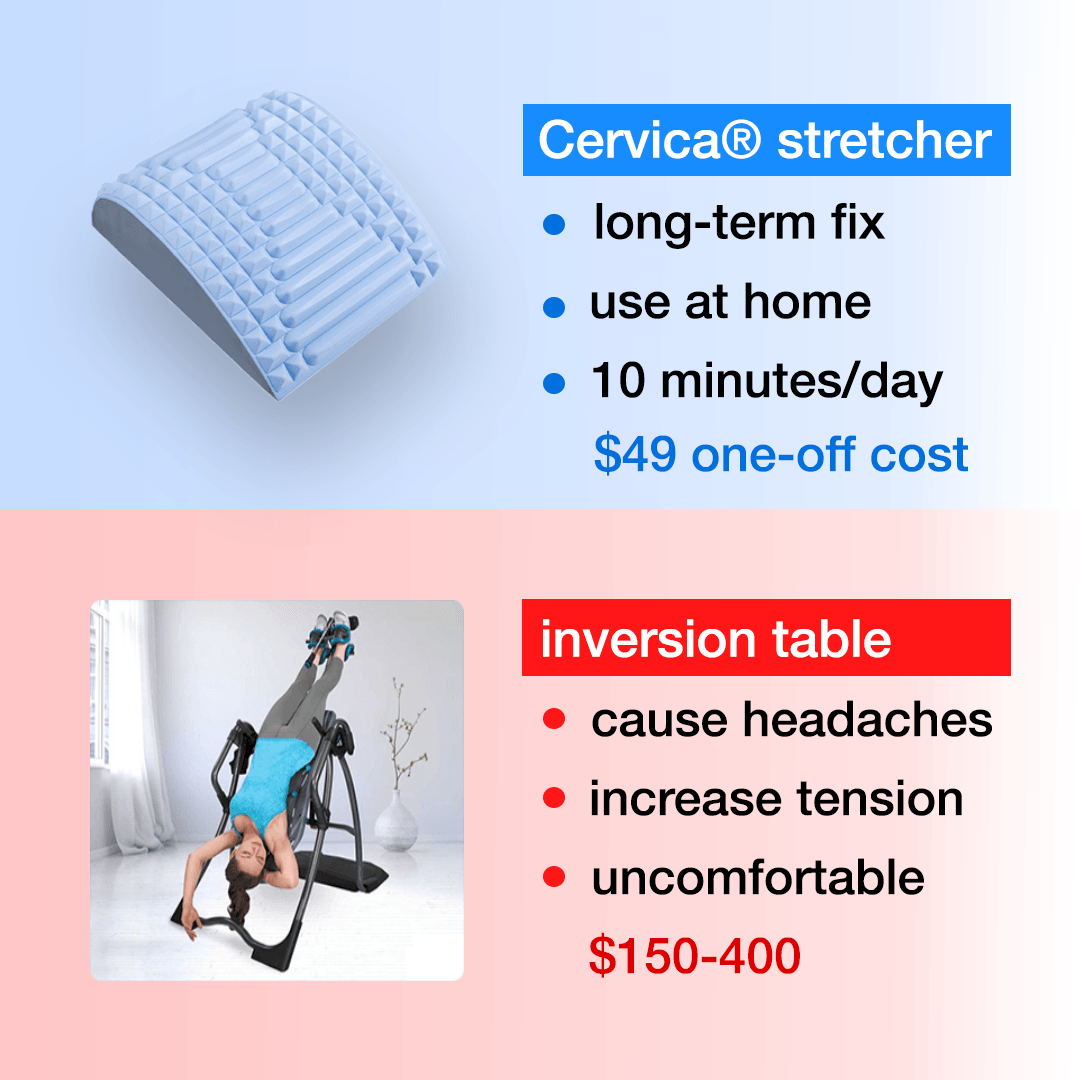 Don't fall for cheap knock offs.
Here's what we have which they don't:
Optimal Angle
Correct firmness
Works in 10 minutes
Lasts a lifetime
For both neck & back
Money-back guarantee
FAQs
How fast will I feel better?

Around 10 minutes. That's how long it takes for your discomfort to start going away.

91% of our customers completely got rid of back pain after using the Cervica stretcher everyday for 6-8 days.
How do I use it?

Lay on the stretcher on the ground/bed with the narrow angle facing towards you.
Slowly place your back down on it (or your neck).
Rest on it for 10 minutes.
Will this help my specific issue?

Cervica is ideal for treating tension headaches, chronic neck & back pain, sciatica, SI joint & hip pain, sore neck & back muscles, poor posture, pinched nerves & herniated discs.
Can I use it on a chair or bed?

Yes, Cervica can offer back support while you're sitting on an office chair or driving.

You can also use it on the bed, if you find it difficult to lie down on the floor.
What if I find it uncomfortable?

That's completely normal. We built our back stretcher to be firm in order to keep your spine supported at the right angle.

It will take a few days to get used to but by then you'll start feeling better before that.
What if this doesn't work for me?

Cervica comes with a 90-Day Money Back Guarantee. If not fully satisfied, we'll return your money.